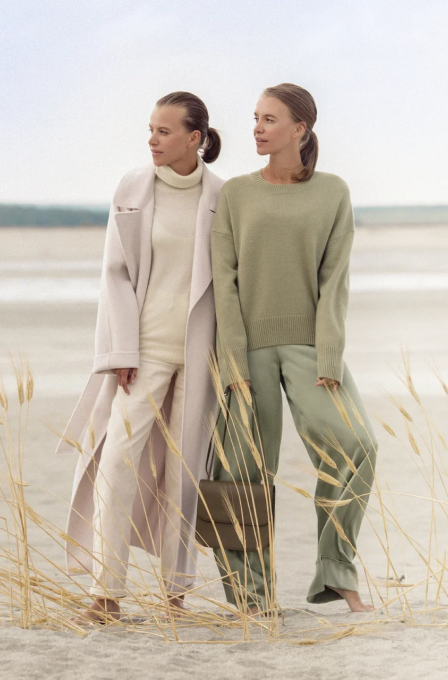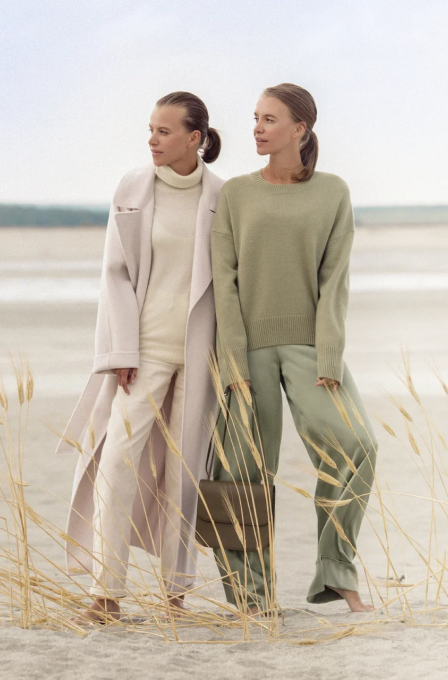 12 STOREEZ is a brand by women for women. Established in 2014, we have grown into a global label with over 45 stores and 900 people that help us tell our story. Taking inspiration from women's lives and needs, we strive to create a wardrobe that you will wear for years to come. 
With a clear design DNA, our goal is to create limited capsules that would easily fit into your life. Perfected cuts, elevated fabrics, and attention to detail and composition allow us to provide our customers with a well-curated wardrobe, driven by our client's lifestyle rather than trends. 
We celebrate versatile designs, feminine chic and premium-quality materials. We want to save you time and effort, and provide you with a wardrobe you will wear for years, and even decades, to come.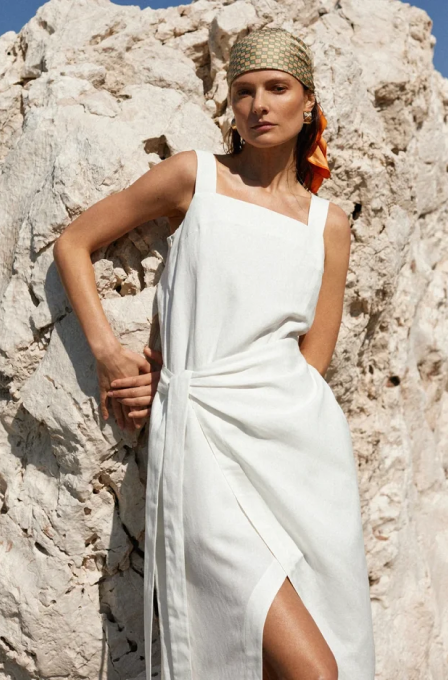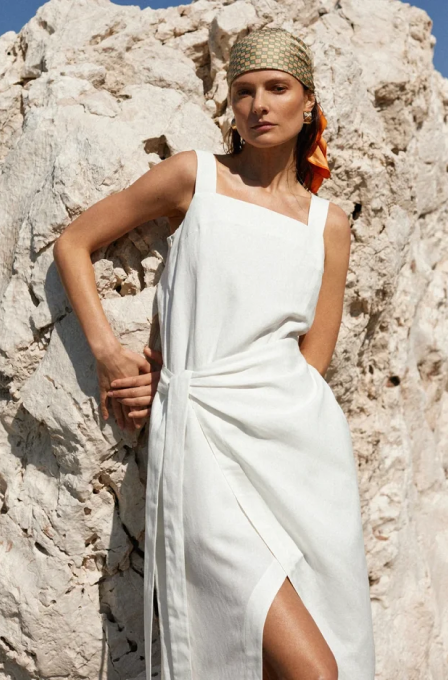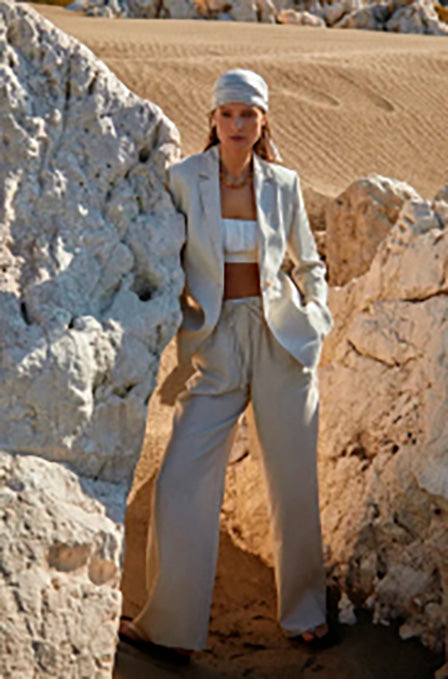 It is important to us to cherish the planet — and although we recognise that as a fashion brand we will never be fully sustainable, we are committing to a goal of a carbon-neutral footprint by 2030. Seeking worldwide solutions in favour of greater quality, we produce our garments in Turkey, China, and Portugal, among other countries. Most of our partners in APAC work in compliance with global standards (WRAP, Sedex, BSCI), assuring safe, legal and ethical manufacturing processes as well as sustainable production practices.
12 STOREEZ is the simple elegance designed to elevate your everyday life. Welcome to the story.